About Us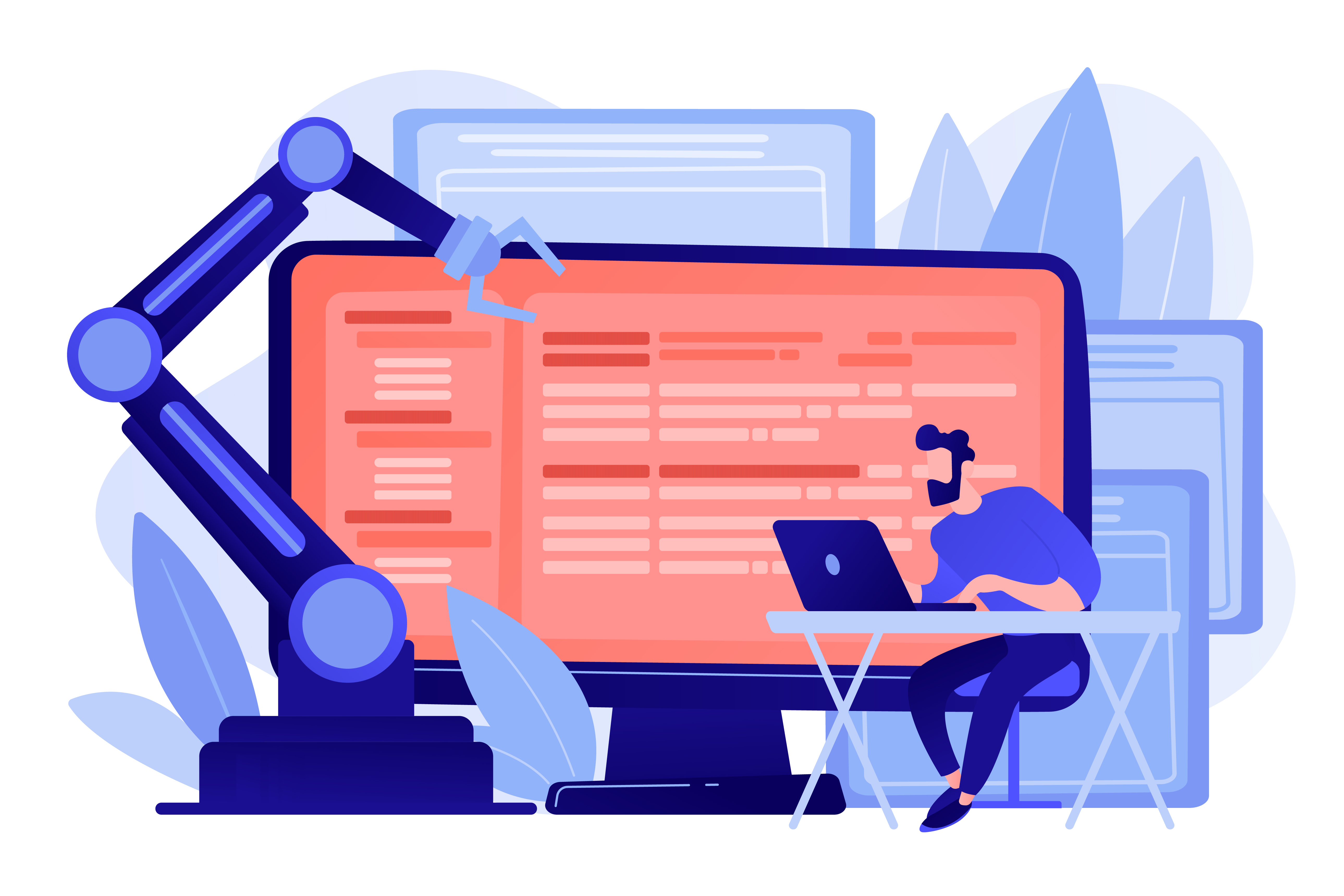 SNAF INDIA, is a Kolkata based Software Development Company. Over 10 years we have been engaged in the providing a wide range of customized software solutions to meet the needs of our clients at the most affordable rates.
The Main Objectives of Our Company
Latest and advanced IT Solution at the lowest costs
Create & Supply Customized IT Solutions to our Clients
Develop User-Friendly Mobile Applications for our clients
Being in the field of IT since long we have developed an expertise to provide any kind of IT related services that you may need. So SNAF INDIA is the "One-Stop- Solution" for all your needs.
SNAF INDIA: Leading Software Development Company in India
SNAF INDIA provides the best Software Development Services at the most affordable price. We are the one-stop solution for all types of services which include web appliction development, mobile app development, Digital Marketing & Futuristic software training for Corporate to meet your specific business needs.
01

Website & Web Applications help business to achieve trust

The opportunities on the internet are indeed many. But so are the threats. Having the right website can help your business achieve the credibility and trust that customers now look for. We help to create the right website for your business.

02

Build Web Applications that eensures the best user experience

With more and more businesses now going online, most customers are looking to have the ultimate user experience. So not only must your website have the right information that customers are looking for but they also can find it quickly and easily. The right website must provide potential customers with the ultimate user experience.

03

Have Webpage that are Search Engine Friendly (SEO-friendly)

If you want to market your business or products, you need to have websites and web applications that are search engine friendly so that they rank high on the Search Engine Result Page (SERP) so that you can have the best market response that you are looking for. The right websites also are search engine friendly. That's what we create.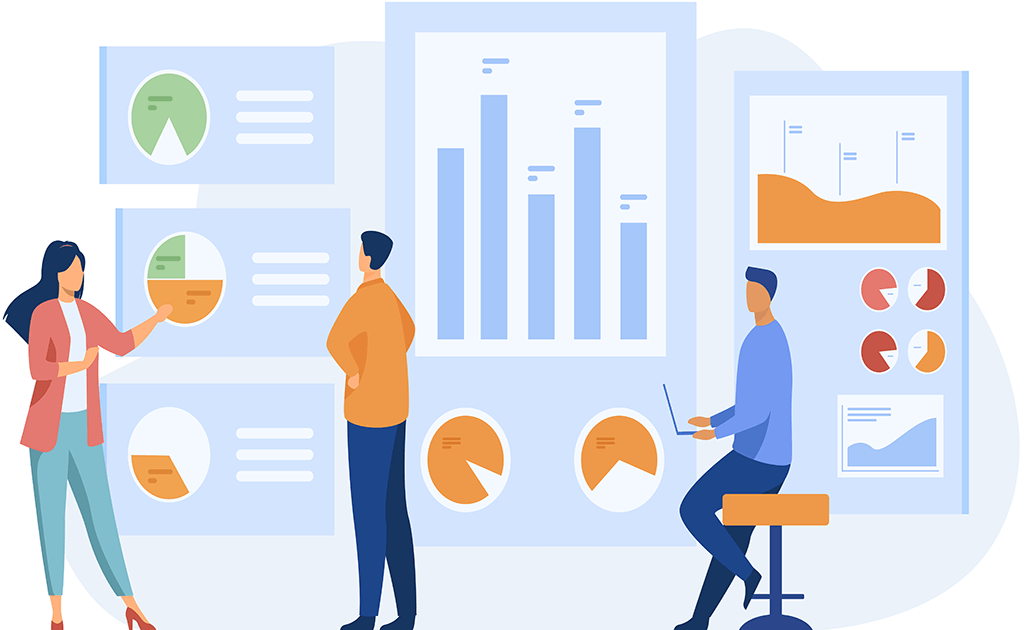 Technology we use
In order to program business logic or custom functionality on website, we use programming languages. There are many, but the most commonly use
Services
SNAF INDIA is the One-Stop Solution for any Software Development Needs that you may have. We offer a wide range of the most comprehensive Software solutions which are customized to meet the specific needs of any business.
Portfolio
Being in the field of IT for a long we have developed many apps for mobile, web applications, web pages in various business fields. Here are some of them for thereference .
FOUNDER
The Secret of Success in our Highly Experienced & Knowledgeable that we have. Avail their expert services to take your business to the next High Level: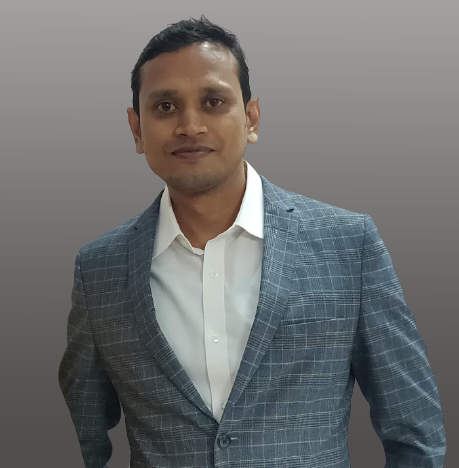 Md. Asif
CTO (Cheif Technology Officer)
Md. Asif- having a rich experience of more than 20 years in the industry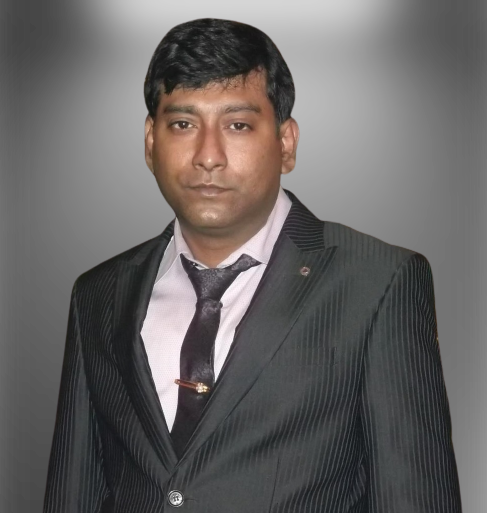 Suman Roy
CMO (Cheif Marketing Officer)
Suman Roy- having a wide experience of more than 20 years in Marketing
ASK FOR QUOTATION
if you have any app idea or want to automation of your business , Kindly feel free to discuses with us
Contact Us
Magnam dolores commodi suscipit. Necessitatibus eius consequatur ex aliquid fuga eum quidem. Sit sint consectetur velit. Quisquam quos quisquam cupiditate. Et nemo qui impedit suscipit alias ea. Quia fugiat sit in iste officiis commodi quidem hic quas.
Location:
83/1, Bidhan Sarani 2nd Floor, Room No -3 Kolkata, West Bengal Pin – 700 004
Email:
admin@snafindia.in
Call:
Mo,.9038046000, 90624 00555