About Us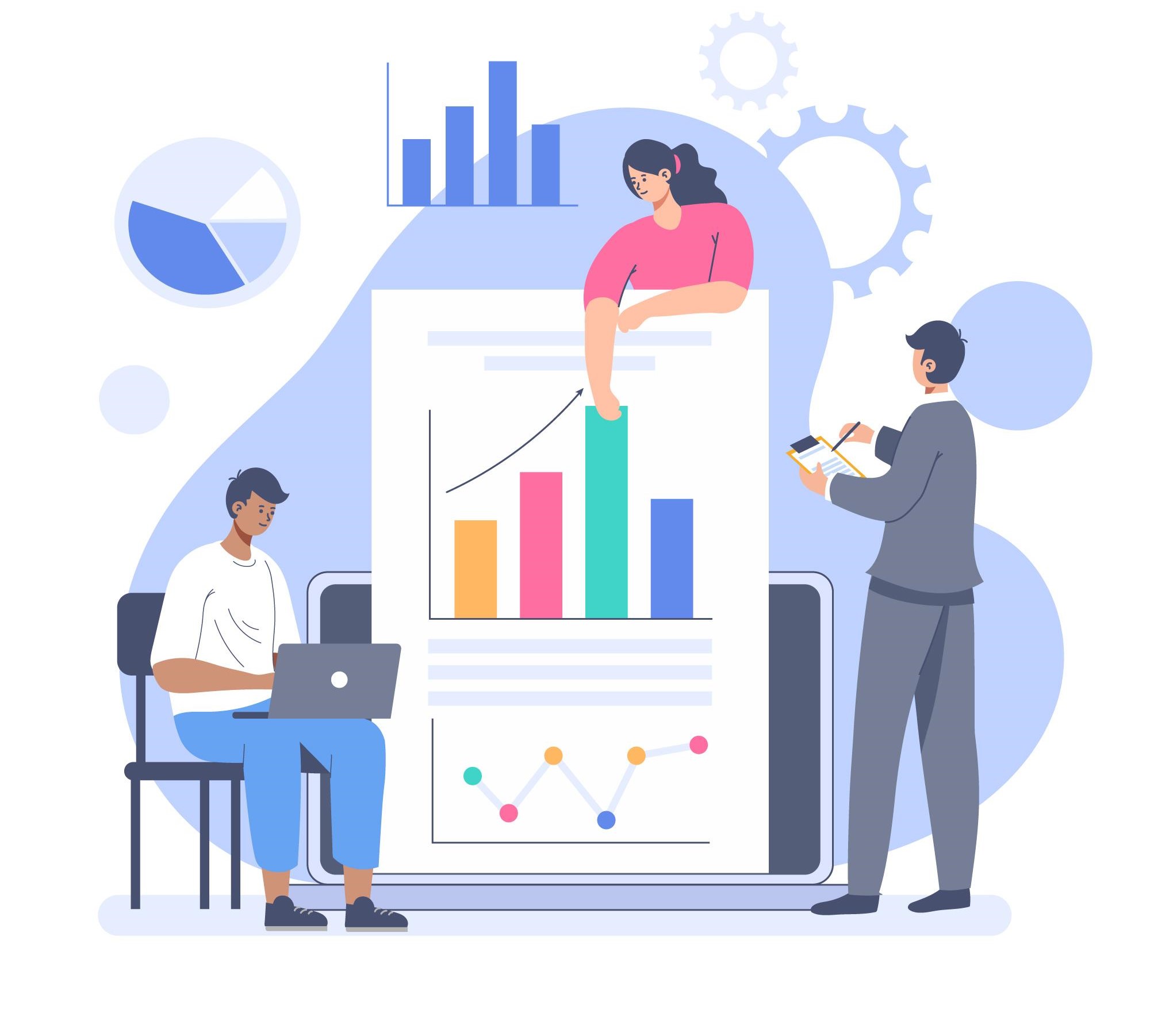 SNAF INDIA is an ISO 9001:2015 Certified healthcare software development company. Over 15 years we have been providing a wide range of medical software solutions to meet the needs of healthcare services at the most affordable rates. Being in the field of healthcare IT for a long time we have developed the expertise to provide any kind of healthcare software-related services you may need. So SNAF INDIA is the "One-Stop- Solution" for all healthcare professionals & businesses.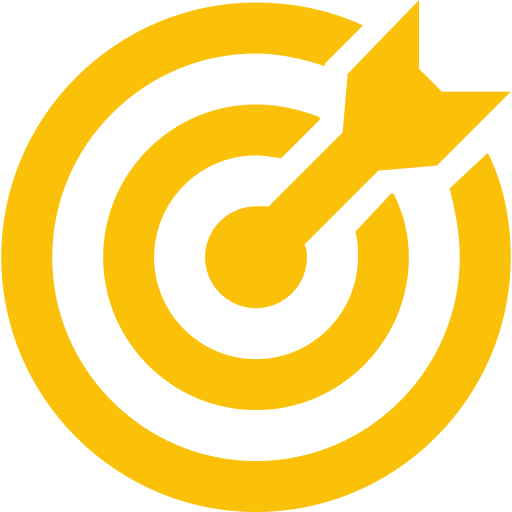 Our Mission
To empower healthcare providers with innovative software solutions that enhance patient care, streamline operations, and improve outcomes. We are committed to harnessing cutting-edge technology to create user-friendly and secure tools that transform the healthcare landscape, ensuring better health and well-being for all.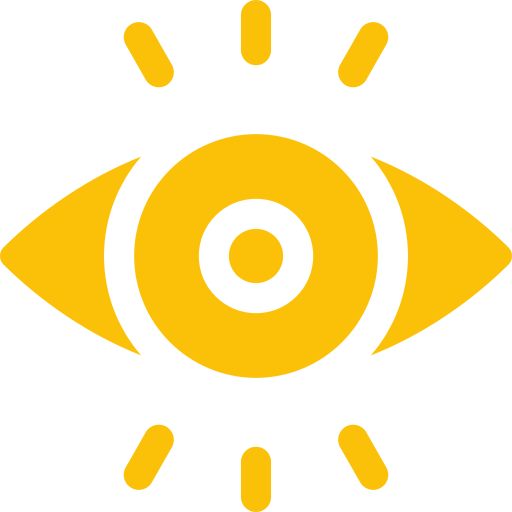 Our Vision
To be a global leader in healthcare software, driving advancements and efficiencies in patient-centric care. We envision a future where our software solutions seamlessly integrate with healthcare ecosystems, enabling practitioners to make informed decisions, patients to take control of their health, and organisations to thrive in a rapidly evolving digital healthcare era
PRODUCTS & SERVICES
SNAF INDIA is the One-Stop Solution for any Software Development Needs that you may have. We offer a wide range of the most comprehensive Software solutions which are customized to meet the specific needs of any business.
Technology we use
In order to program business logic or custom functionality on website, we use programming languages. There are many, but the most commonly use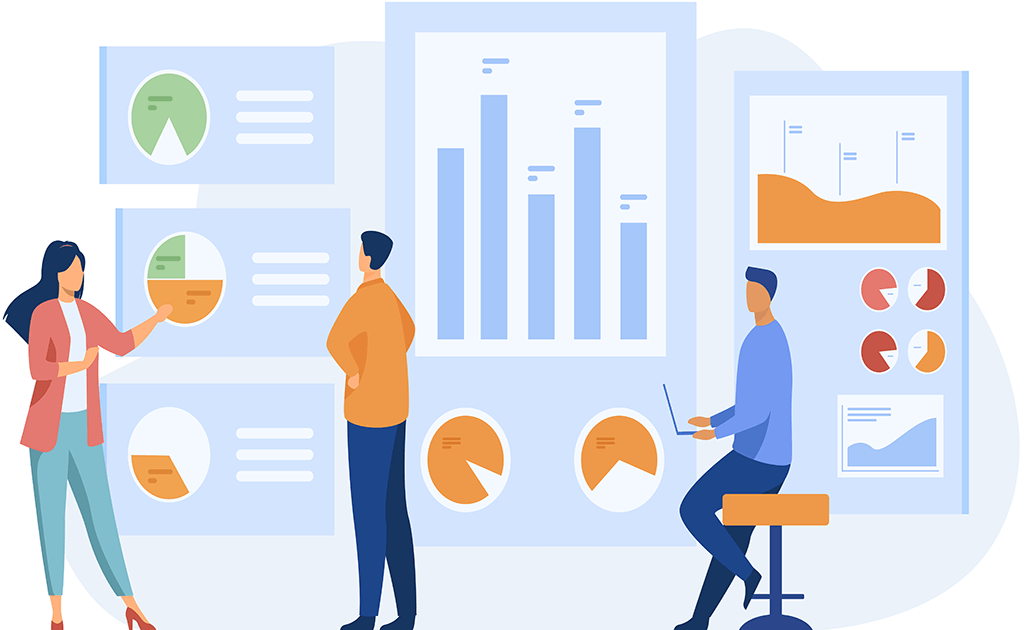 Looking for Sales Partners
For our big expansion plan, we are looking for a Sales Partner like you. We have limited sales partner opportunities. If you are interested, then fill in your details. We will contact you shortly
FOUNDER
The Secret of Success in our Highly Experienced & Knowledgeable that we have. Avail their expert services to take your business to the next High Level: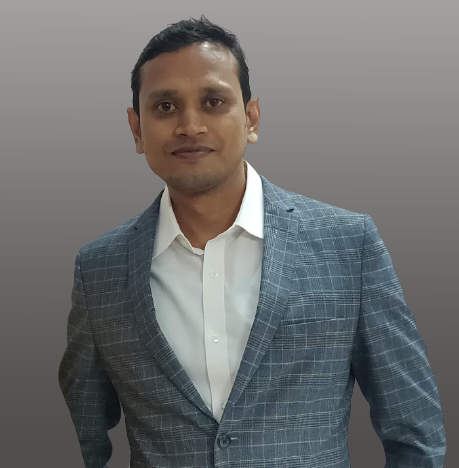 Md. Asif (7003266031)
CTO (Cheif Technology Officer)
Md. Asif- having a rich experience of more than 20 years in the IT industry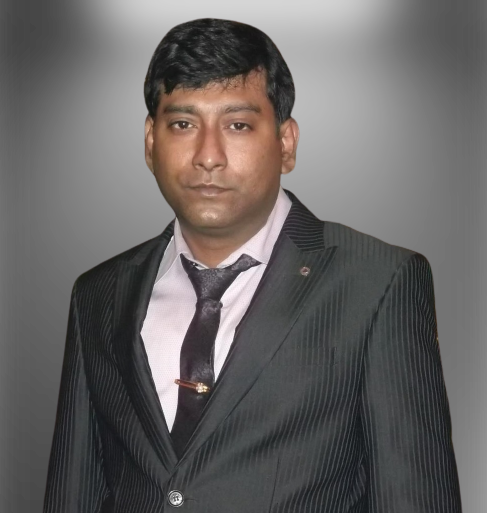 Suman Roy (9038046000)
CMO (Cheif Marketing Officer)
Suman Roy- having a wide experience of more than 20 years in Software Marketing
Contact Us
Reach out to us for innovative healthcare solutions tailored to your needs. Let's collaborate to transform the future of healthcare technology together.
Location:
83/1, Bidhan Sarani 2nd Floor, Room No -3 Kolkata, West Bengal Pin – 700 004
Email:
Call: